Beautiful smiles enhance self confidence, esteem, career successes and one's positive attitude toward life in general.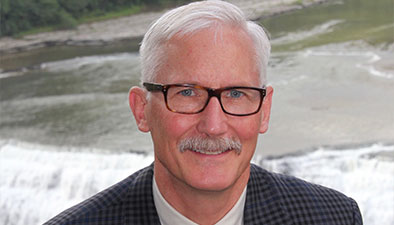 I feel blessed every day to walk into my office and have the opportunity to interact with all of my wonderful patients and staff. Orthodontics is a truly special profession which affords me the privilege to serve each and every one of my patients in a very unique way. Experience counts, and I personally have been privileged to treat over 15,000 people in the course of my career, allowing me to see and treat pretty much any orthodontic problem a person may have.
Orthodontic treatment is beneficial in so many ways. I believe in a holistic approach to your orthodontic care. More and more evidence shows the association between oral health and overall general health.
Straight teeth are easier to clean and maintain so the health benefits are numerous. Social benefits are many as people with beautiful smiles have improved confidence and self-esteem, are perceived to be more intelligent and better leaders, get their desired job more often, and tend to receive about ten percent higher compensations than their counterparts with crooked teeth. Providing a beautiful smile can change an individual's life and open many life and career opportunities.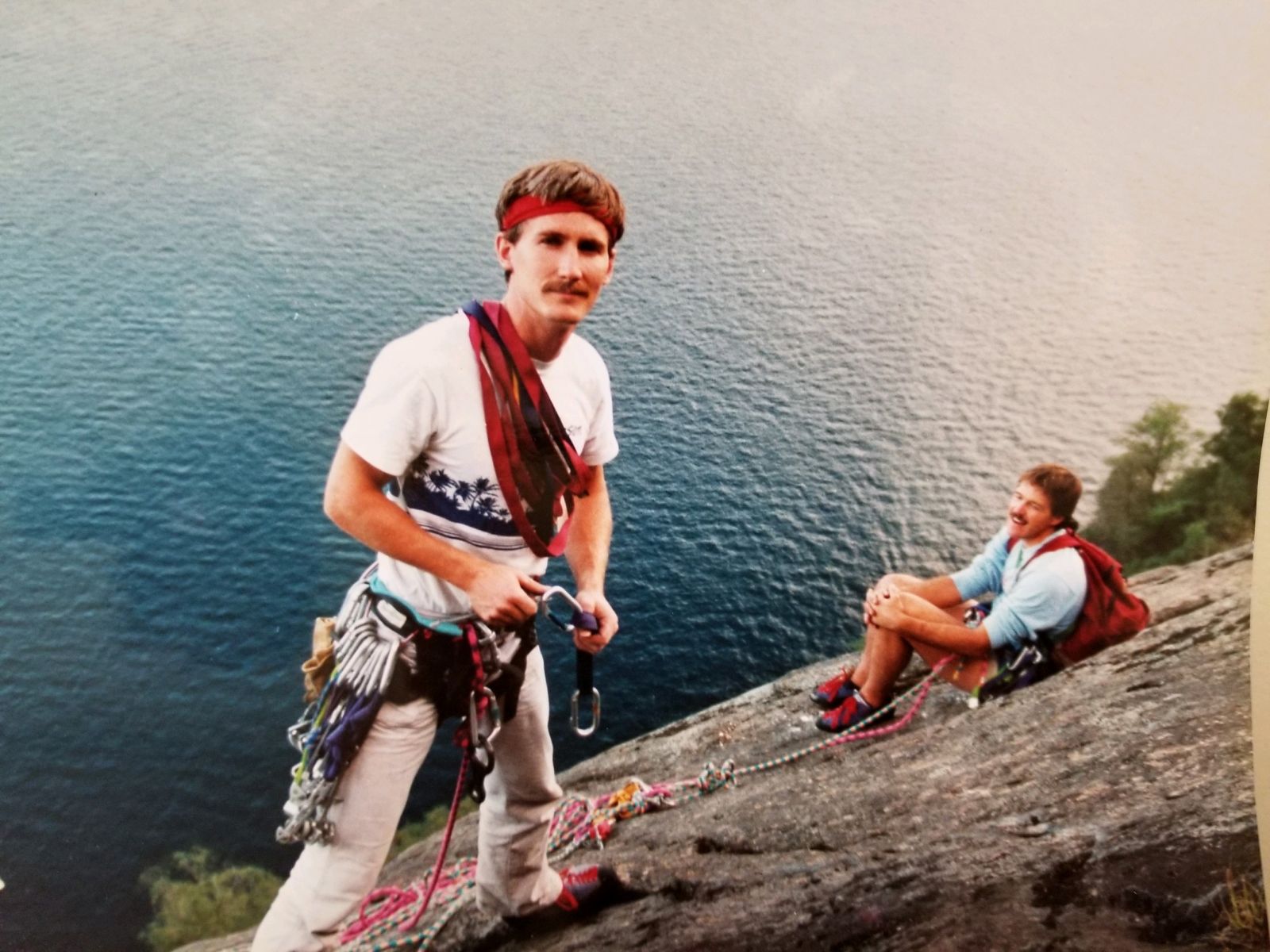 To see people's self-confidence and self-esteem grow as their teeth align is truly a blessing. To be able to help people in this way is one of the great joys in my life. My treatment philosophy is simple. I treat each of my patients as I would like to be treated or have one of my family members treated. I strive for excellence in all I do for every one of my patients.
Education and Continuing Education
I grew up in Tonawanda, New York, where I went to high school and then went on to college at the University of Buffalo where I graduated cum laude with a Bachelor of Arts degree. I received my dental degree in 1981 from the Ohio State University and was inducted into the Omicron Kappa Upsilon National Honorary Dental Society. After graduating, I worked at a general dental practice in Batavia, New York, for three years when I decided to make my life's work providing orthodontics for children and adults. Beginning in 1983, I trained full time at the University of Buffalo School of Dental Medicine and was awarded my certificate in orthodontics in 1985.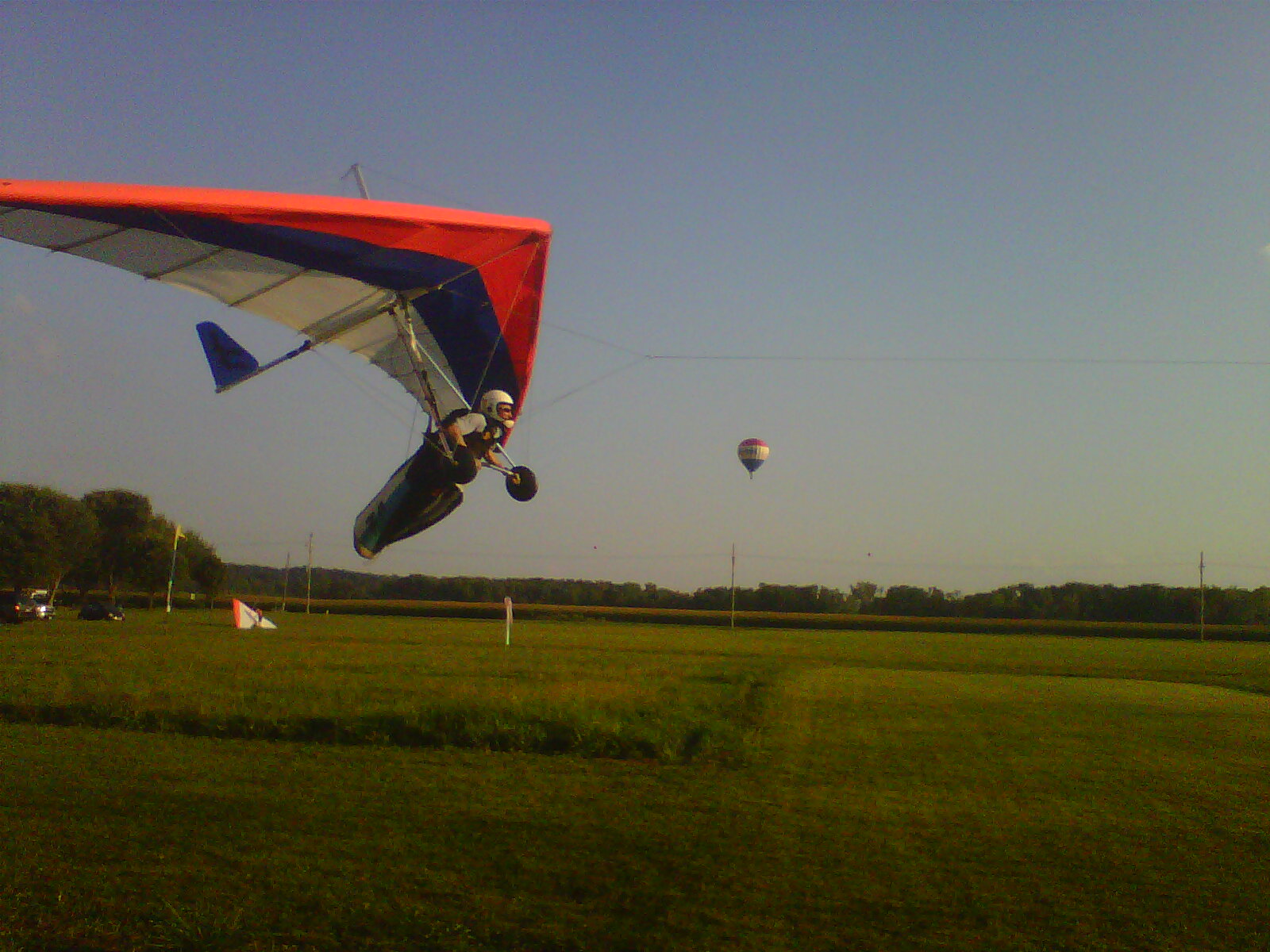 Medicine and dentistry, including orthodontic practice, is changing at a phenomenal rate and therefore requires continuous study to stay abreast of all the latest techniques, materials, and appliances. This is an extremely important component of my professional life which allows me to provide my patients with the most up-to-date, state-of-the-art treatment. I currently have 2500 hours of post graduate continuing education which places me in the top percentage of all dentists in New York State.
Professional Memberships
American Association of Orthodontists
American Dental Association
American College of Dentists
New York State Society of Orthodontists
Eighth District Orthodontic Academy
New York State Dental Association
Northeastern Society of Orthodontists
Eighth District Dental Society
Pierre Fauchard Academy
In the Community
I believe service should be an important part of anyone's life, and to this end, in addition to full-time orthodontic practice, I was an Associate Clinical Professor of Orthodontics at the S.U.N.Y. Buffalo School of Dental Medicine Orthodontic Program where I taught orthodontic treatment techniques to the orthodontic residents. I held this position for 18 years and am a delegate to the American Association of Orthodontics. I also serve on the Board of Directors and am a Past President of the New York State Society of Orthodontists. Additionally, I am a past president of the Eighth District Dental Society which serves approximately 1,000 dentists in the eight counties of Western New York.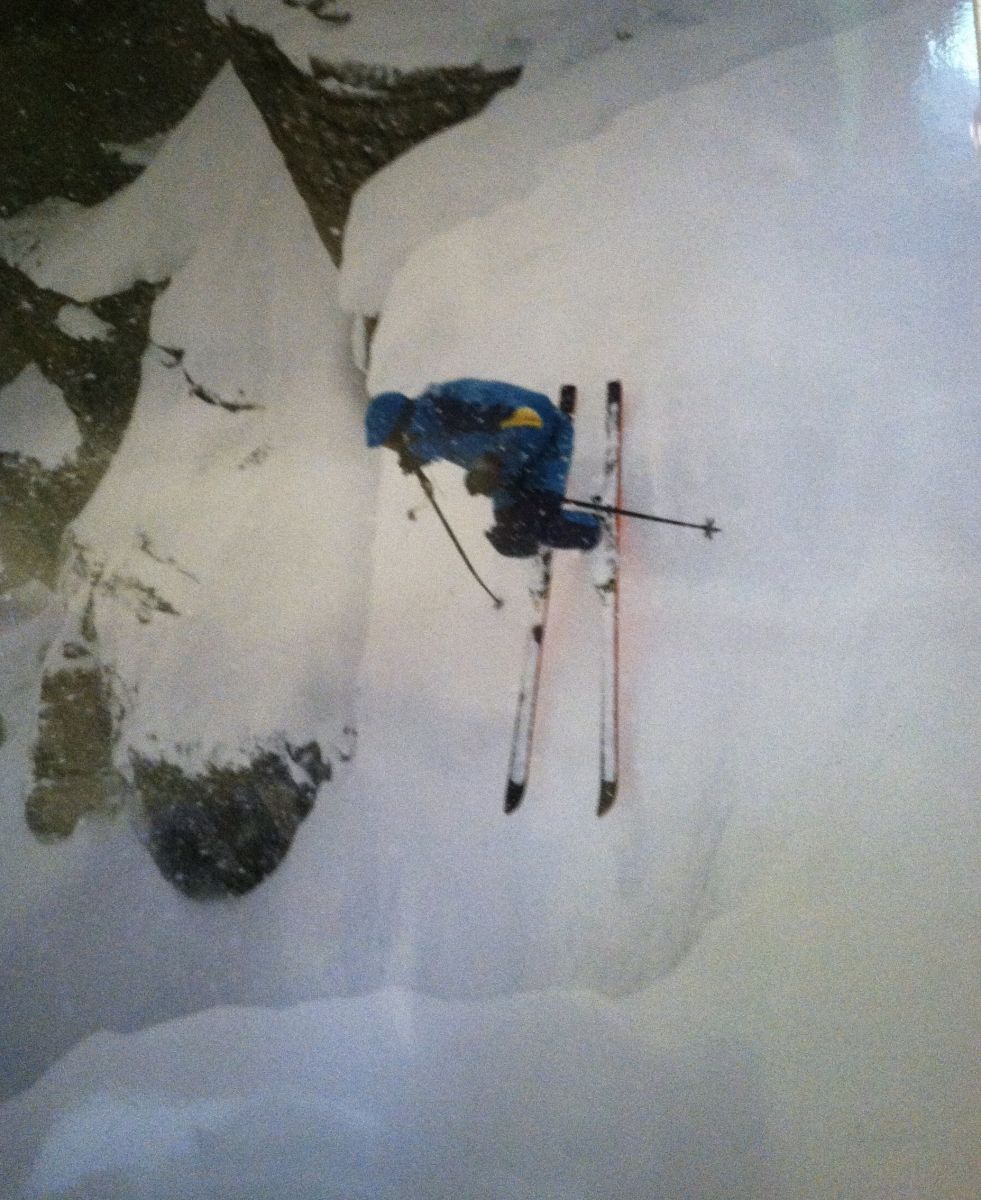 I am currently a Fellow of the American College of Dentists and the Pierre Fauchard Academy, a member of the Batavia Rotary Club, and attend Northgate Church in Batavia. I have coached ice hockey for 17 years and have been fortunate enough to be able to help 15 great young ladies achieve their goal of playing college ice hockey. I have chaired the Development Committee for the Genesee Chapter of the American Heart Association, and help raise funds for cancer research and cleft lip and cleft palate surgery for needy children.
Outside the Office
I have been married for 40 years to my wonderful high school sweetheart, Donna and God has blessed us with three beautiful daughters. I love spending time with my family, friends, staff and patients enjoying many activities including skiing, mountaineering, technical rock climbing, ice hockey, white water kayaking, canoeing, camping, biking, hunting, fishing and hang gliding.